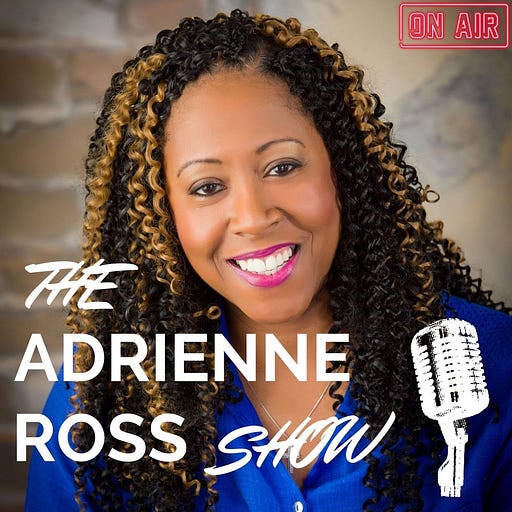 Oct 12, 2021 • 19M
Whistleblower: Pfizer Hides Info About Aborted Tissue in Vaccine Process. Why?
Adrienne is known for provoking thought, challenging ideologies, and, yes, hitting nerves. She brings that same spirit to The Adrienne Ross Show as she addresses topics such as politics, faith, freedom, family, sports, and more. A to Z, Adrienne is on it!
A Pfizer quality auditor blows the whistle on the company's dishonest dealings with the public pertaining to aborted tissue used in its vaccine process. What's the motivation behind this upper-level decision? Let's discuss.