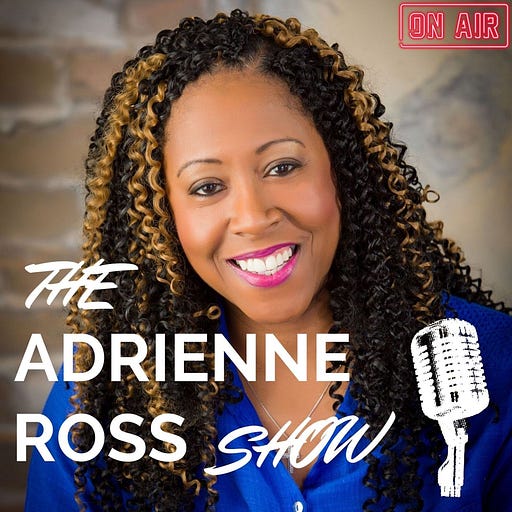 May 23 • 50M
New York School Board Member Discusses Sexualization of Students
The Adrienne Ross Show
Adrienne is known for provoking thought, challenging ideologies, and, yes, hitting nerves. She brings that same spirit to The Adrienne Ross Show as she addresses topics such as politics, faith, freedom, family, sports, and more. A to Z, Adrienne is on it!
My guest is an Upstate New York school board member who joins the show to discuss guidance from the World Health Organization (WHO) and the United Nations (UN) that is designed to sexualize children—starting at birth. The guidance dictates the ages children are to begin engaging in porn, masturbation, sexual activity with partners, and more. Further, Kia, my guest, explains how the transgender agenda already manifests in school, and she ends with a critical message to parents. This is a disturbing, but must-see, episode.
Click the player to listen, or watch on YouTube. And share, share, share!
Relevant links:
https://mercatornet.com/the-world-health-organization-has-a-message-for-parents-sexuality-education-starts-at-birth/84241/
https://stopworldcontrol.com/children/