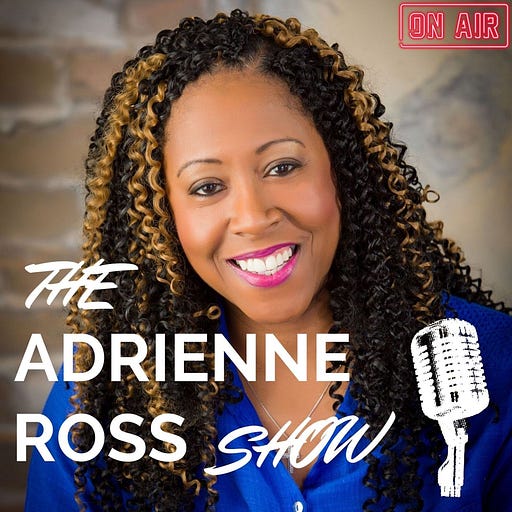 May 2 • 36M
National Day of Prayer Is Thursday: Guests Join in to Pray for 7 Key Areas
The Adrienne Ross Show
Adrienne is known for provoking thought, challenging ideologies, and, yes, hitting nerves. She brings that same spirit to The Adrienne Ross Show as she addresses topics such as politics, faith, freedom, family, sports, and more. A to Z, Adrienne is on it!
In this episode, we look ahead to Thursday's National Day of Prayer. I briefly give the origin of this annual observance, and then, guests join in to pray for seven key areas, often called the Seven Mountains.
Click the player to listen on my Substack, or watch on YouTube by clicking this link. Be sure to subscribe to the YouTube channel. The Adrienne Ross Show is also on major podcast platforms, so feel free to tune in there. While you're there, please subscribe and leave a rating and a review.
To leave a donation to help me continue to spread truth, click here.
Adrienne Ross Communications is a reader-supported publication. To receive new posts and support my work, consider becoming a free or paid subscriber.