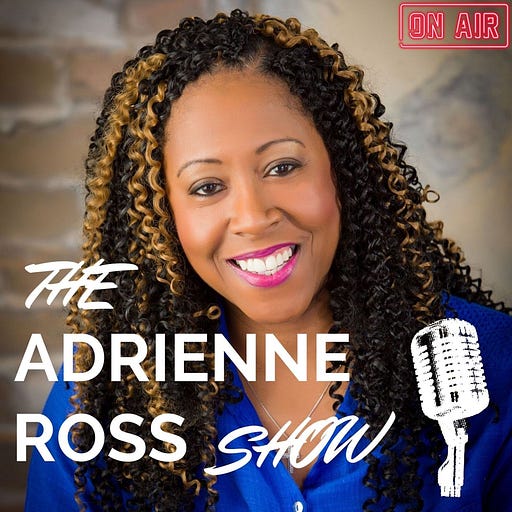 Feb 28 • 39M
The Adrienne Ross Show | Hating Trump Causes Some Not to Love Others
Adrienne is known for provoking thought, challenging ideologies, and, yes, hitting nerves. She brings that same spirit to The Adrienne Ross Show as she addresses topics such as politics, faith, freedom, family, sports, and more. A to Z, Adrienne is on it!
Love is not the only thing that's blind. So is hatred. It's blind, deaf, irrational, and controlling. Trump Derangement Syndrome really is a thing, and it manifests itself in these ways. In this episode of The Adrienne Ross Show, I share recent examples of TDS in full effect. It's pathetic when people's heads explode when good is done for others--just because Trump is the one who did it. Listen or watch on YouTube.
Adrienne Ross Communications is a reader-supported publication. To receive premium posts and support my work, consider becoming a free or paid subscriber.